The Best Roofers in St. Petersburg
Shon Boswell Contracting Services LLC.
We are an owner operated roofing services company. With more than 20 years experience in the construction trade including roofing we have the experience, skill, and knowledge for a wide range of residential and commercial roofing projects. We provide fair roofing estimates with competitive pricing. Our roof services include; Roofing Repairs, Metal Roofs, Flat Roofs, Tile Roofs.
We do Roofing Repairs of All Types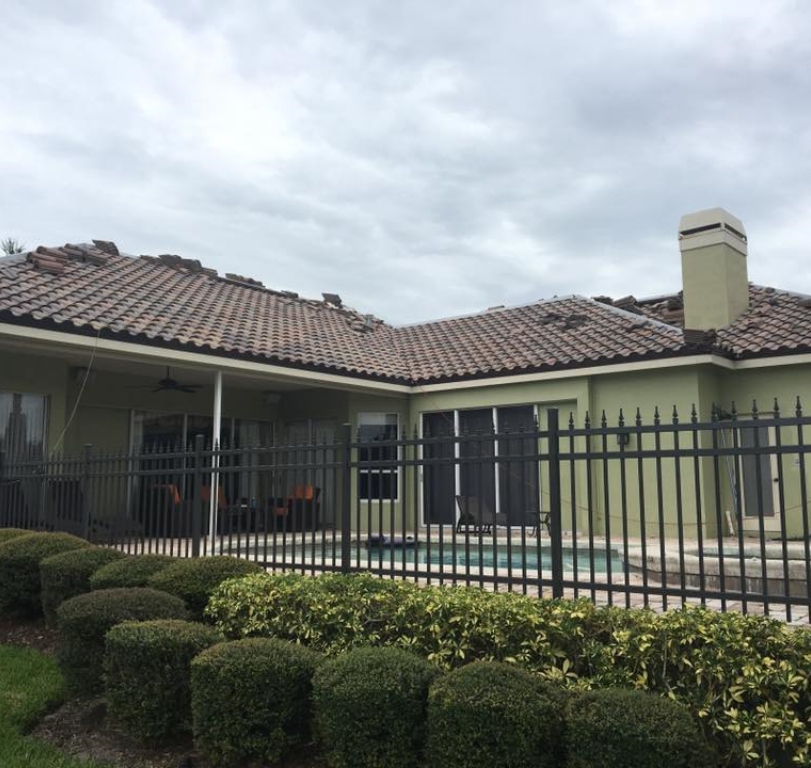 "
" From the initial consultation, to after the work was done, we had a great experience with Shon Boswell roofing. They were able to complete our shingle and flat roof in matter of hours (roughly 7). But the thing that REALLY impressed me the most was the fact that in the weeks after the job was complete, I've only found a single roofing nail and 3 scraps of paper on my property. They were fantastically thorough in their cleanup, which was important to us. I'd recommend them to anyone! "
"
" This company was great! Their communication was outstanding throughout the entire experience.

They showed up early and worked all day and cleaned up after themselves.
The crew was very personable and professional.

Highly recommend!! "
"
" Awesome!

Can't say enough good things about Shon and his crew. Professional, reliable.

City inspector said" I never have to worry about Shon Boswell's work" "
"
" I had Shon Boswell Contracting Services do the roof on the front of the house and was so impressed with them that I wanted them to do my flat roof on the back of my house too. He is very friendly and the job was done when he when he promised. He was the best deal on both roofs (just got quotes on the flat roof out of curiosity). No messes left behind and I have and will continue to recommend him to others. "
6358 49th St. N.
Pinellas Park, FL 33781
We are an owner operated roofing services company. With more than 20 years experience in the construction trade including roofing we have the experience, skill, and knowledge for a wide range of residential and commercial roofing projects