A good roofing contractor can handle a variety of new roof installations and roof repairs. As a premier roofing contractor, we offer services in three primary areas of expertise. Learn more about our services and how we can help you by visiting our website.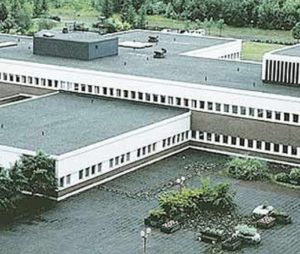 Residential
Residential roofs are most commonly asphalt shingles, although some homeowners prefer tiles or a flat roof. Our workmen are experienced and skilled in installing new or replacement asphalt shingles, tile shingles, flat roofs, or even metal roofs. We are familiar with the code regulations in the area, and we can make sure that your roof meets those standards.
Commercial
Commercial roofs are a whole different beast, and not every roofing contractor can handle these projects. Commercial roofs are most often flat roofs or metal roofs. Our employees are trained and experienced in installing these types of roofs, and we are familiar with the permits and codes required in the area.
Inspection and Repairs
Sometimes you may only need a few roofing repairs rather than a roof replacement. When you want to make sure that your roof is safe, a simple inspection by our experienced professionals can give you the insight you need to make a decision. Once areas of concern are identified, our expert roofers will make all of the necessary repairs.