Especially in our currently struggling economy, Americans are looking for any way to save money. For many homeowners, that means attempting to save money on maintenance and building costs by doing the job yourself. Unfortunately, that isn't always a good idea, especially if you are wanting to install a metal roof. Here are some reasons you should leave the job to the professionals.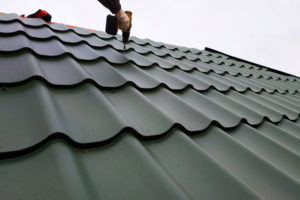 Inadequate installation could lead to more costs, not less.
If your metal roof isn't installed properly, it won't be durable enough to stand up to storm damage. Sometimes a poorly installed metal roof requires replacement almost immediately. There are more than 15 types of components that make up a metal roof. Miss one of those steps, and your roof is a waste of time and money.
(more…)