Roofing contractors are not hard to find. If you live in an urban or suburban area, you have probably seen at least one yard sign for roofing contractors in your neighborhood or city. While hiring a small-time contractor might work out, there are many reasons you should hire an experienced professional with a reputable company. Here is what you should look for in a roofing contractor.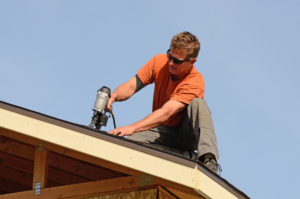 Experience and Training
A good roofing contractor will have many years of experience. Even if they have newer employees, these employees should be well trained and supervised by more experienced team members. Look at how long the roofing contractor has been in business and how many years of experience the main contractor has in the business.
(more…)