A metal roof can be a major expense, but it can also be a very wise investment. When you are needing to replace your roof anyway, replacing it with a metal roof could have several benefits and advantages. Here's why a metal roof might be right for your home.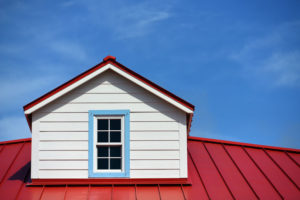 Reflects Light and Heat
A metal roof will reflect light and heat, even if you paint it. This reflection means that the inside of your home will be up to 25 percent cooler in the spring, summer, and early fall than if you were to use another type of roofing system.
(more…)