Did you use a "quick fix" to stop some roof leaks? If so, you need to take action quickly to get your roof repaired. You really shouldn't put off roof repairs at any time of year, but especially not at this time of the year. If you have had evidence of leaks in your ceiling, you need to contact us right away for roof inspection and repair. Here are some reasons not to wait.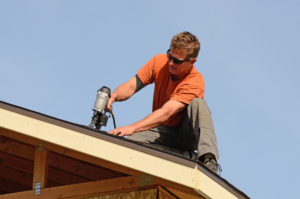 Timing is everything
If you're new to Florida, you might not realize how the seasons run here. From June to the end of November, there is endless potential for rains, and it is also hurricane season. Although there is not necessarily a severely damaging hurricane every year, severe storms do happen, and sometimes without much warning. If you don't get your roof repaired now, you are certain to have big problems later.
(more…)