Whether you need your roof to be replaced or you are looking for someone to install the roof of your newly built home, you want to make sure that you hire the right contractor for the job. You should judge a contractor by several factors, including trustworthiness and integrity. But there are a few specific things that you should also be looking for.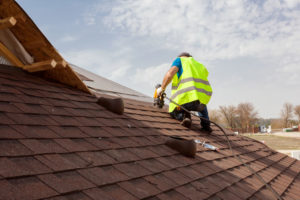 Licensed and Insured
The best way to tell if a roofing contractor is on the up and up is to ask to see their license and insurance. A roofer should have a business license, liability insurance, and worker's compensation insurance. Ask for proof of all of these before hiring. If you don't and someone is injured or property is damaged while they are working, you will be liable for the damages and costs.
(more…)