If you only own one or two commercial properties, you probably didn't know what you were getting yourself into until long after the fact. Owning a commercial property means that, regardless of whether it is you or tenants occupying the space, you are responsible for all maintenance and upkeep. There is a lot more to that with a commercial property than with a residential home.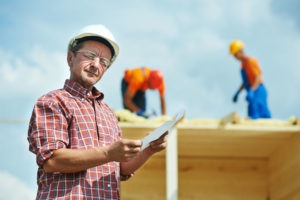 Commercial roofing experience
Because your commercial property has unique needs, you need to make sure you are hiring a roofing contractor that has extensive commercial experience. You should also choose a roofing company that makes sure their roofers are properly trained specifically in commercial properties.
(more…)