How much thought do you give to the roof over your head? Probably not much, but the roof used to build your home influences how it handles rain water, snow, wind, and many other outside factors. Make sure you understand how construction differs with a flat roof so that you can make the best informed decision.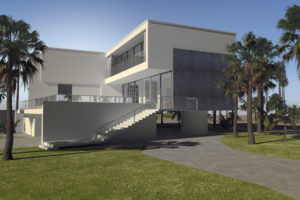 What Is a Flat Roof?
A flat roof actually isn't entirely flat, but it's close. A "flat roof" is installed on a very subtle angle so that it appears flat but actually contains a slight slope. This slope allows rainwater to drain off the roof. It is for this reason that a flat roof is also often known as a low-slope roof.
(more…)