You can't always prepare in advance for roof repairs. Sometimes inclement weather or falling trees and branches can cause damage to your roof that you were not expecting. However, for the vast majority of roof repairs and roof replacements, you can budget in advance to make sure that these expenses don't catch you off guard. Here are some things to keep in mind.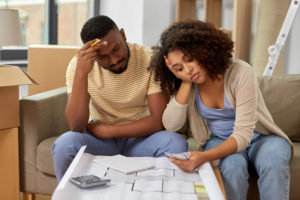 Having a Roofing Nest Egg
You should try to save a little bit of money each month toward home repairs and improvements, including your roof repairs. If you collect a little nest egg for roofing repairs and other household needs, you will be able to fix leaks and holes in the roof as soon as they happen to protect the rest of your home.
(more…)