When you need a new roof or roofing repairs, you want to know that you have a contractor that you can trust to get the job done right the first time, on time. Finding a roofing contractor is fairly easy to do, but finding the right one for the job might require a little more effort. Here is what you need to look for in a roofing contractor of your own.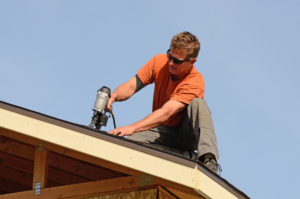 Licensed and Insured
A business that is not licensed is not a legitimate business. Your roofing contractor should not only be licensed, they should have all of the appropriate insurance certificates. They should have insurance that covers their workers in case of injury, as well as property damage and other liability insurance that might come up in the course of the work.
(more…)