If you have noticed a leak or two in your roof, you might be wondering if it is time for a new one or if you just need to get some repairs. Especially if you aren't the first owner of your home, it can be difficult to know whether repair or replacement is the best option. Here are a few keys to help you decide.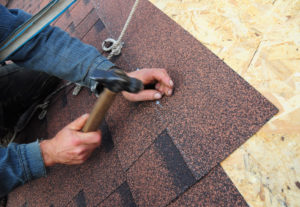 You Have More Than One Bad Spot
Just one spot with a small leak is usually not cause for alarm. Just one leak, or even two, can be easily repaired. But if you have multiple spots where the roof is either leaking into the house or looks to be in disrepair, you might need to think about replacing the whole roof.
(more…)