Even though you might be able to find a roofer that does both, there are very big differences between commercial roofing and residential roofing. Depending on which service you need, it is important to make sure that you hire a contractor with a clear understanding of the differences in pitch, materials, and installation. Here's what you need to know.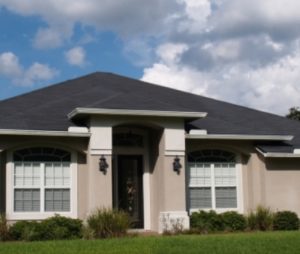 Differences in Pitch
Homes are designed to be aesthetically pleasing, not just functional. That's one reason why they require so much regular maintenance. Because homes come in so many different shapes and sizes, so too do roofs. Most residential roofs are very steep, while commercial roofs are mostly flat or very nearly so. Commercial roofs need to be flat to accommodate equipment and the like.
(more…)