You know your roof protects your home from the elements and adds aesthetic value to your home, but do you really understand the role your roof plays in your family's safety and comfort? In fact, your roof plays two important roles beyond protecting your home from water and storm damage.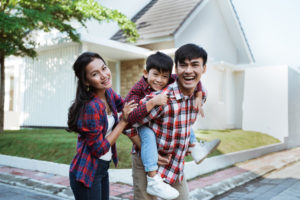 Protecting your family from critters
Having a cat is a great way to keep small critters cleaned out of your home, but if you don't have one available, your roof can be a great barrier to stop them from getting in to begin with. A well installed and sealed roof will take away access points for mice, squirrels, and even birds.
(more…)