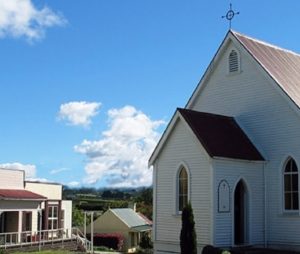 The roof is an important part of any commercial building. The amount of investment you put into a commercial roof will reflect the entire buildings value. Commercial roof repair and commercial roofing replacements are part of property owners responsibility. Commercial roofing cost can be expensive depending on the size of the building but finding the right commercial roofing contractor will help.
At Shon Boswell, we're State certified commercial roofing contractors that understand your commercial roof needs. Our commercial roofing services include commercial roofing repair, commercial roof installation, replacements, and general commercial roof maintenance. All our commercial roofing systems are installed with 19 years of experience and knowledge for the best results possible.
Fully insured and licensed, we are qualified to handle all kinds of commercial flat roofs, metal roofs, tile, and commercial shingle roofs. Our commercial roof contractors are trained in quality services. Find out why we are the premier Tampa commercial roofing company.
With your commercial roof being such a vital part of your property's value, it's important to hire a reputable commercial roof contractor. Rely on a professional commercial roof installer like Shon Boswell Roofing for all your commercial shingle, metal, tile, and flat roof needs.